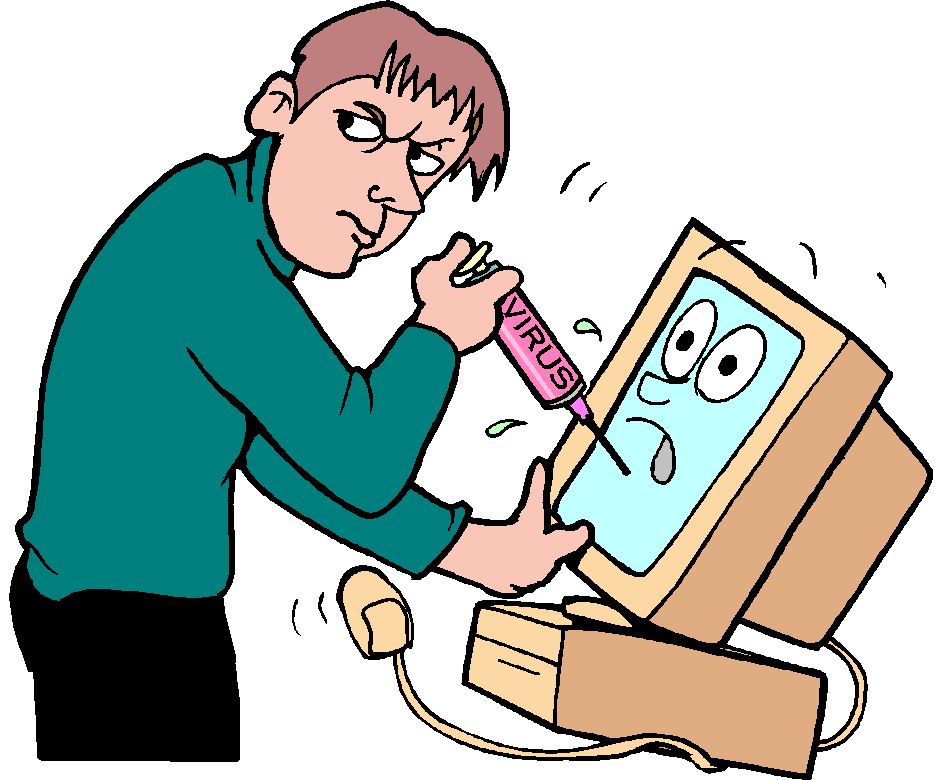 Is your computer sick? We can find out what the problem is and discuss with you options to fixing it.
Hardware Failure
Programs Not working
Virus scanning and removal
Virus Protection
Firewall Installation
Program updates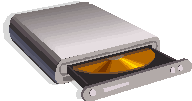 Do you need help installing that computer part or program?
Ram
Hard Drives
Floppy Drives
CD Writers and Readers
DVD Writers and Readers
Sound Cards
Video Cards
Ethernet Cards
Modems
Computer programs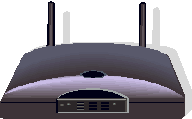 We can help with all your networking needs.

Wireless networks
Wired networks
Game Systems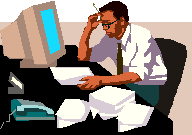 We will help you to learn as much about computers and how to run them as you feel comfortable with. This is done in the relaxed, non threatening atmosphere of your very own home
Feel free to pick our brains. Sometimes all you need is a little input from an outside source.
Help finding services
Help finding adaptive software and hardware
Help deciding which computer or part to buy
Assistance purchasing computer items at local stores.
The initial phone consultation is always free [20 minute limit per customer].

Phone Consultations $15 per hour with a minimum of 1/2 hour.

For all other services we charge $30 per hour, with a minimum of one hour, plus the cost of any parts.

Our Promise to you: We will not mark up the cost of any item we buy for you. What we pay is what you pay. If you wish we will help you shop for the Item yourself